OpenAI's Dublin Debut: Strategically Positioning for EU Regulatory Challenges
ChatGPT Maker; OpenAI Opens First EU Office in Dublin, Hires Legal, Privacy, and Media Relations Staff
As OpenAI expands its global presence, the company is gearing up to tackle the regulatory challenges it faces in the European Union (EU). With its third office set to open in Dublin, Ireland, OpenAI is strategically positioning itself to navigate the complexities of EU regulations.
This move comes in the wake of scrutiny faced by OpenAI's popular generative AI chatbot, ChatGPT, and the impending EU AI Act, which aims to govern AI applications based on perceived risks. In this blog post, we will explore OpenAI's Dublin debut and how it reflects the company's commitment to privacy and its engagement with EU regulators.
OpenAI is making significant strides in its European expansion, aiming to tackle regulatory challenges as it prepares to open its first office within the European Union (EU). The creator of ChatGPT is establishing a presence in Dublin, Ireland, marking its third office alongside its existing locations in San Francisco and London. Ireland has become a preferred destination for numerous U.S. tech firms, offering proximity to European legislators and clientele, along with advantageous tax rates.
OpenAI's commitment to this expansion is evident in its current hiring initiative. The company is actively recruiting for nine positions in Dublin, Ireland, as showcased on its careers page. These job openings provide insight into OpenAI's strategic direction, covering various roles such as payroll and customer-focused positions, an associate general counsel for the EMEA region, a policy and partnerships lead overseeing global affairs, a privacy program manager, a software engineer specializing in privacy, and a media relations lead.
In essence, OpenAI is gearing up to demonstrate its unwavering dedication to privacy, intending to make its stance resoundingly clear, particularly to regulatory authorities in Brussels.
Adding context to this move, OpenAI has faced substantial scrutiny due to ChatGPT, a generative AI chatbot that has garnered widespread attention for its capacity to generate extensive content from simple text-based prompts. In Europe, Italy took measures in March to block ChatGPT due to data protection concerns. These concerns pertained to potential unauthorized data processing and insufficient safeguards for minors. Subsequently, Spain followed suit, although OpenAI relaunched ChatGPT in Italy after implementing privacy disclosures and controls.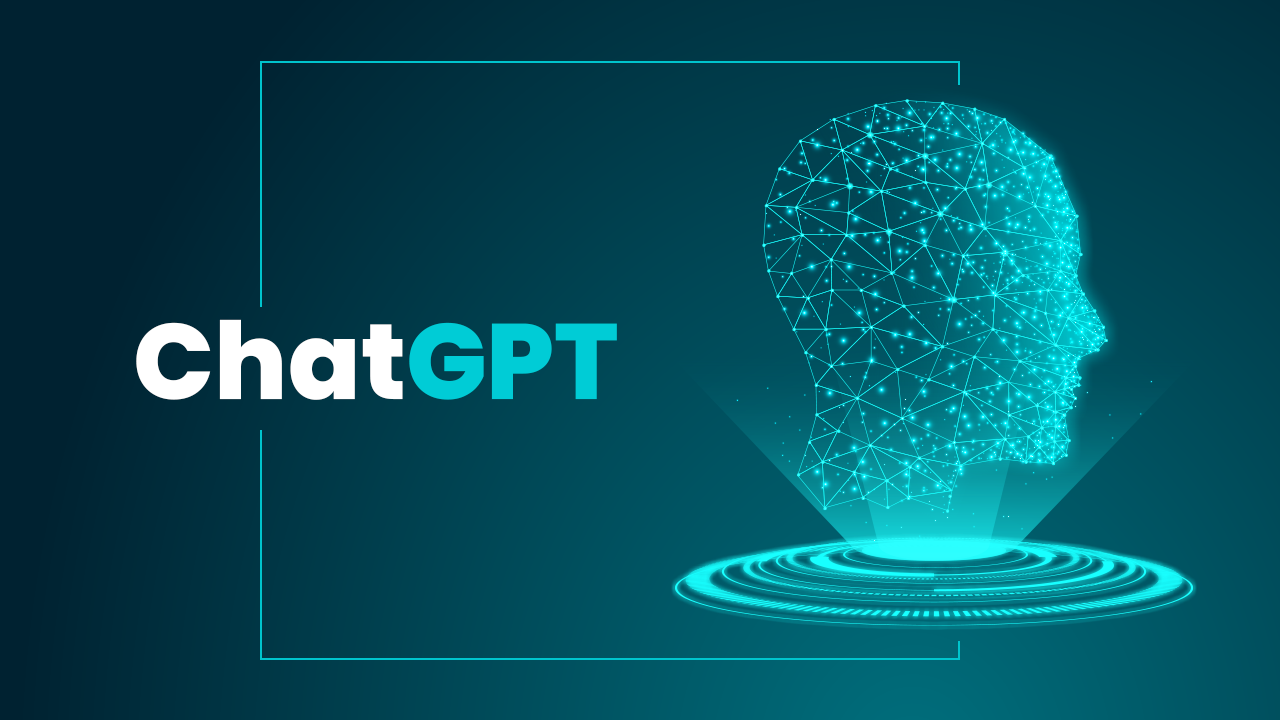 More recently, OpenAI encountered allegations of multiple data protection breaches, with a security and privacy researcher filing a complaint with the Polish data protection authority. The complaint revolved around OpenAI's alleged violations of the European Union's General Data Protection Regulation (GDPR), encompassing issues such as transparency, data access rights, lawful data processing bases, fairness, and privacy by design.
On the horizon looms the EU AI Act, a legislative initiative poised to govern AI applications based on their perceived risks. Once enacted, these regulations will mark the world's first significant AI-related regulations and could potentially set a precedent for other nations.
Notably, OpenAI CEO Sam Altman embarked on a European tour earlier this year, engaging with regulators and cautioning against excessive AI regulation. This stance diverged from his earlier statements to U.S. regulators, in which he emphasized the importance of AI regulation and advocated for an international regulatory body for AI.
Thus, OpenAI's decision to establish a presence in the EU underscores the significance of the European regulatory landscape. Although OpenAI's current hiring endeavors may appear modest in comparison to the EU's formidable influence, they signify the company's proactive approach to addressing impending regulatory challenges. It is worth noting that other tech giants like Meta, Alphabet, and Microsoft have invested substantial resources in lobbying efforts to counteract regulation in Europe.
In summary, it is evident that Europe is emerging as a pivotal focal point for all enterprises operating in the AI domain. OpenAI, a prominent leader in the generative AI field, is poised to expand its footprint and advocacy efforts in the region.
Scenario 1:
In the near future, OpenAI's new office in Dublin becomes a hub for AI innovation and collaboration in the European Union. The company's strategic hires in legal, and media relations prove instrumental in navigating the evolving regulatory landscape. OpenAI takes a proactive approach to privacy, implementing stringent data protection measures and establishing partnerships with privacy organizations. As a result, OpenAI gains the trust and confidence of European lawmakers and customers, solidifying its position as a leader in responsible AI development.
Outcome: The company's presence in the EU allows for closer collaboration with local researchers, leading to breakthrough advancements in generative AI technology. OpenAI's Dublin office becomes a center of excellence, attracting top talent and fostering a vibrant AI ecosystem in the region.
Scenario 2:
OpenAI faces substantial challenges in the European market, with regulatory hurdles and privacy concerns hindering its progress. The company's efforts to address privacy concerns and comply with emerging regulations prove to be challenging and resource-intensive. OpenAI encounters resistance from European lawmakers and privacy advocates, who question the transparency and fairness of its AI systems. Despite its best efforts, OpenAI struggles to gain widespread acceptance and trust in the European market. The company faces legal battles and fines related to data protection breaches, further straining its resources and reputation.
Outcome: OpenAI's expansion in the EU slows down, with limited progress in its lobbying efforts. The company reevaluates its strategy and invests in building stronger partnerships with European organizations to rebuild its image and regain regulatory compliance. In this scenario, OpenAI faces setbacks but remains committed to compliance and reputation repair.
Conclusion
OpenAI's decision to open an office in the European Union reflects the growing importance of the region in the AI. While the outcome may vary, the company's strategic hires and focus on privacy demonstrate its commitment to addressing regulatory hurdles. With the potential to become a hub for AI innovation and collaboration, OpenAI's presence in the EU could lead to significant advancements in generative AI technology. However, it will also face challenges and need to navigate the evolving regulatory landscape to gain trust and acceptance from European lawmakers and customers.
What are your thoughts on OpenAI's expansion into the EU, and how do you see it influencing the AI regulatory landscape in Europe? Share your insights.