Revolutionize Your Workflow with Microsoft Copilot: The Future of AI Assistance
In today's rapidly evolving technological landscape, artificial intelligence (AI) has become a game-changer for businesses seeking to enhance productivity and decision-making. Microsoft's Copilot, a cutting-edge generative AI technology, is at the forefront of this revolution. With its expanding ecosystem and groundbreaking applications, Copilot is poised to transform the way we leverage AI. In this blog post, we will explore the latest developments unveiled during Microsoft Ignite 2023 and delve into the various facets of Copilot's capabilities.
Microsoft Copilot Generative AI is a technology developed by Microsoft that leverages large language models to provide advanced AI assistance. It acts as a chat-driven assistant that helps users with a wide range of tasks, including app configuration, troubleshooting, insights into workloads and infrastructure, and creating or updating knowledge assets. Copilot Generative AI combines technical documentation, individual setups, and policies to offer personalized recommendations and actionable insights.
Copilot for Azure: Empowering IT Teams
Microsoft recently unveiled Copilot for Azure, a chat-driven assistant integrated into the Azure platform. This revolutionary tool empowers IT teams by assisting them in configuring apps, troubleshooting, and providing insights into workloads and infrastructure.
Leveraging large language models, Copilot for Azure combines technical documentation with individual setups and policies, enabling users to ask complex questions and receive actionable insights.It helps streamline workflows and enhance productivity by providing proactive recommendations for email summaries and drafts in Outlook, meeting recaps in Teams, and other service-related tasks.With the ability to query Copilot in Azure to explain its recommendations, transparency and accountability are ensured.
Copilot for Service: Streamlining Workflows
Microsoft's Copilot for Service is a game-changing tool set to launch in December. It promises proactive recommendations for creating or updating knowledge assets based on various inputs, such as emails and customer service cases. This feature enriches email summaries and drafts in Outlook and meeting recaps in Teams, streamlining user workflows and saving valuable time.
With customization options available through Copilot Studio, businesses can tailor Copilot for Service to their specific needs, enhancing productivity and efficiency. The anticipated general availability in Q1 2024 is sure to make waves in the industry. Stay ahead of the curve and unlock the full potential of your service workflows with Copilot for Service.
Copilot in Dynamics 365 Guides: Augmenting Reality
Microsoft's Copilot in Dynamics 365 Guides is revolutionizing the field service space by augmenting reality with generative AI. Designed specifically for HoloLens 2, this ambitious project provides frontline workers with real-time information overlays, enhancing their maintenance tasks and improving overall efficiency.
With Copilot in Dynamics 365 Guides, field service technicians can access domain-specific knowledge and receive hands-free assistance while performing complex maintenance procedures. The power of generative AI enables Copilot to provide step-by-step guidance, ensuring that technicians have the right information at the right time.
While still in the private preview stage, Copilot in Dynamics 365 Guides is continuously refined to deliver the best possible user experience. Microsoft's commitment to innovation and the evolving landscape of field service is evident in this groundbreaking application of AI technology.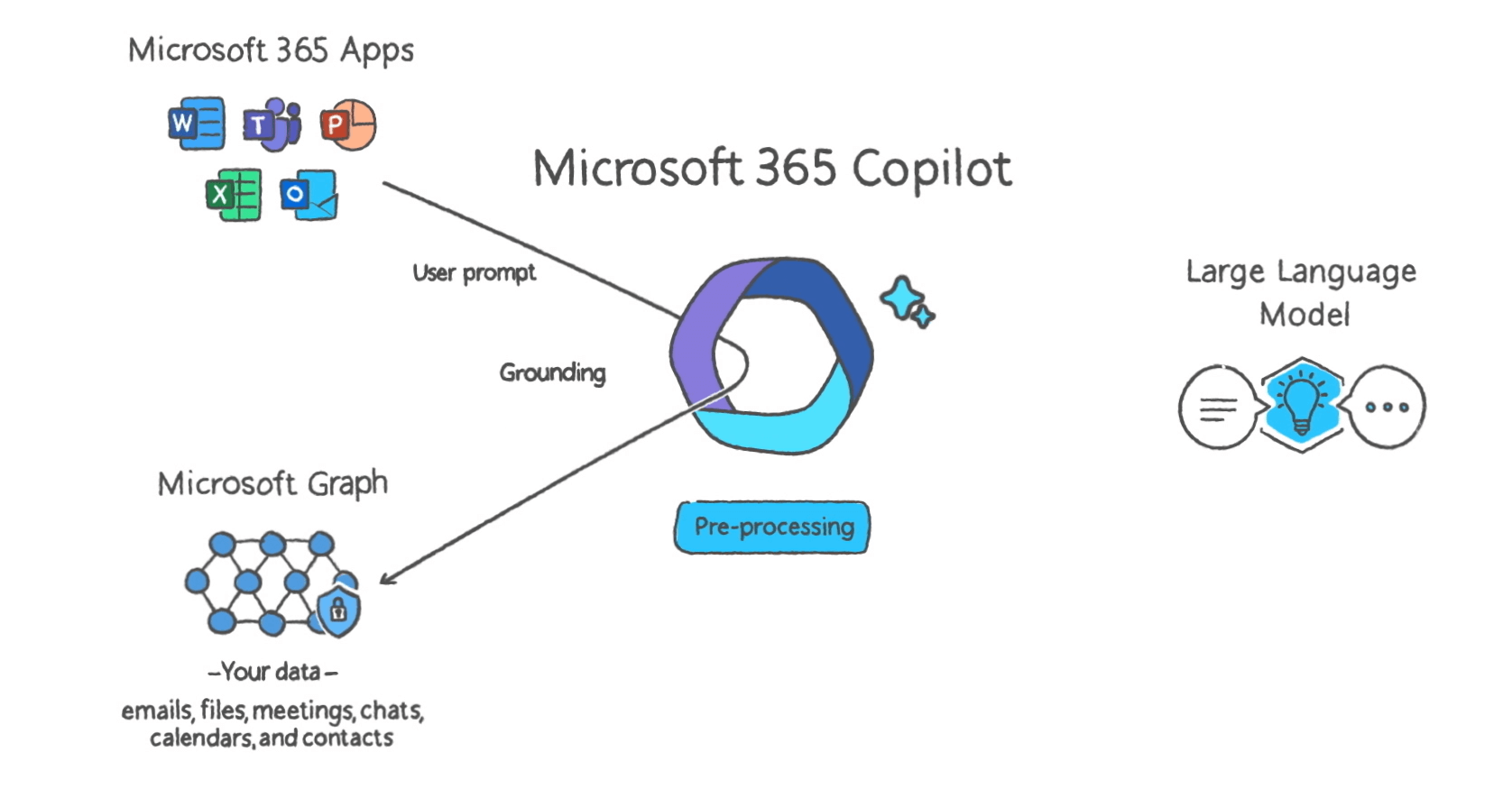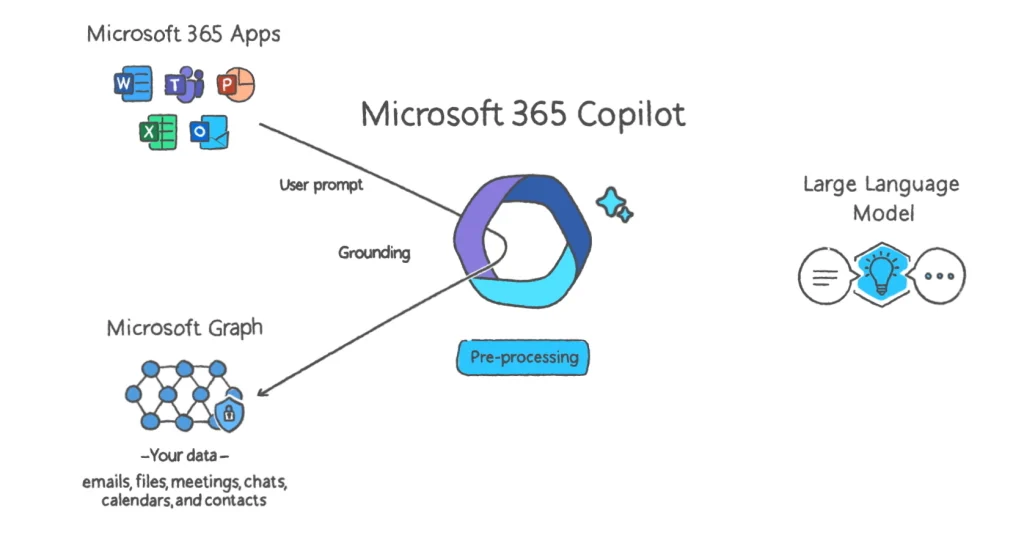 Copilot Studio: Tailored Solutions for Businesses
Microsoft's Copilot Studio is a powerful web-based platform designed to provide tailored solutions for businesses. With Copilot Studio, enterprises can connect Copilot for Microsoft 365 and Copilot for Service to their CRMs and databases, enabling them to receive customized responses to specific queries.
The flexibility offered by Copilot Studio allows businesses to address unique scenarios and challenges effectively. By creating and publishing custom Copilots, organizations can ensure that the assistance they receive aligns perfectly with their specific needs and requirements.
Copilot Studio's end-to-end lifecycle management ensures a seamless experience for building, deploying, analyzing, and managing Copilots. This comprehensive approach empowers businesses to optimize their AI-powered solutions and drive success.With Copilot Studio, businesses gain the ability to extend the capabilities of Copilot products, making them more extensible and adaptable to their workflows. This level of customization and integration enhances productivity, efficiency, and decision-making across various departments and functions.
Microsoft's Strategic Shift: Rebranding Bing Chat to Copilot
Microsoft's recent decision to rebrand Bing Chat to Copilot marks a strategic shift with significant implications. This transformation goes beyond a mere change in nomenclature and signifies a move towards a more unified digital landscape.
The evolution from Bing Chat to Copilot is more than just cosmetic. It represents Microsoft's commitment to creating a cohesive and integrated chat experience across its platforms. By consolidating its chat offerings under the Copilot umbrella, Microsoft aims to bridge the gap between personal and professional interactions, providing users with a seamless and intuitive experience.
One of the key implications of this rebranding is the introduction of commercial data protection for users signing in with a corporate account. This heightened protection ensures the confidentiality of user data and underscores Microsoft's commitment to privacy. With Copilot in Bing, users can have peace of mind knowing that their commercial data is safeguarded.
Starting December 1st, users signing into Bing with a corporate account will experience the enhanced benefits of commercial data protection. This update aligns with Microsoft's broader vision for Copilot and its expanding ecosystem, where privacy and security are paramount. Users can expect a more secure and protected environment for their professional interactions.
The consolidation of Microsoft's chat offerings under the Copilot brand opens up possibilities for seamless integration and enhanced features. Users can look forward to a unified digital experience that seamlessly transitions between personal and professional contexts. This strategic shift paves the way for innovative features and functionalities that cater to the evolving needs of users in today's digital landscape.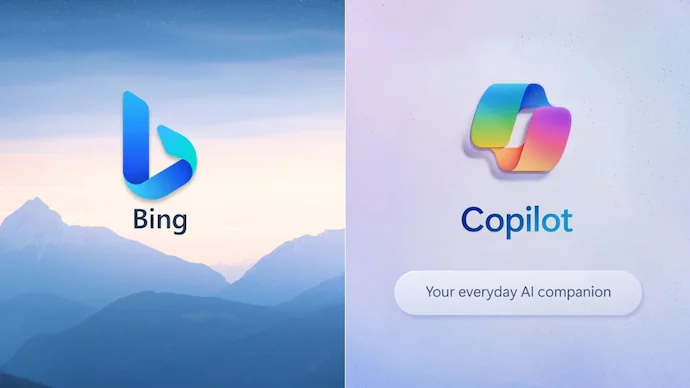 Conclusion
Microsoft Copilot represents a groundbreaking leap into the future of generative AI. With its diverse applications across Azure, service-oriented tasks, mixed reality, and personalized chat experiences, Copilot offers tailored solutions for businesses seeking premium tech support and personalized recommendations. The strategic rebranding of Bing Chat to Copilot signifies Microsoft's vision for a unified digital landscape, providing a seamless experience for both consumer and commercial users. As businesses embrace Copilot, they can expect enhanced productivity, streamlined workflows, and informed decision-making. Microsoft Copilot is poised to revolutionize the way we leverage AI, driving success and shaping the future of organizations.
Have you heard about Microsoft Copilot and its capabilities in leveraging generative AI technology? Are you currently using or considering using Copilot for Azure to assist your IT teams in configuring apps and troubleshooting? Leave your insights.